What Are Distressed Assets?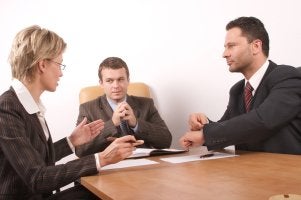 If you're thinking of investing in distressed assets or selling them, you need the experience of a business attorney . A distressed asset is a piece of property that is sold at a significantly reduced price because the owner is under pressure to sell. A distressed asset could be personal property, real property, or equity ownership in a business. An owner might sell a distressed asset because of bankruptcy, foreclosure, or other financial calamity.
Distressed assets can offer opportunities for investors. However, there are some potential downsides, which your business lawyer in Wichita can explain to you. For example, your business lawyer can explore whether there may be creditors who can lay claim to the property. A lawyer who specializes in business law can also verify that the seller is the actual owner of the property and that the property is indeed being sold below its face value. If you fail to work with a business attorney to explore these issues, you could be subject to damage claims.